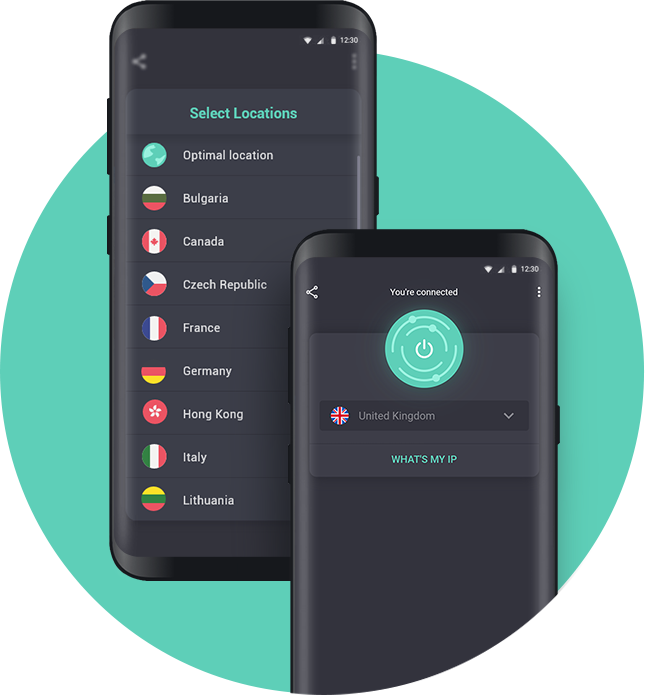 Our Features
FREE
100% Unlimited
No fees at all. All the features are at your disposal right away. You can connect to the fastest server and pay no extra money for it because over 20 locations around the globe are available free of charge.
UNBLOCK
Access Any Site
Get most popular social networks and video services unblocked and ready for use at any place in the world. Bypass online censorship, access any service or app, download and stream any file you want.
SECURE
Top Privacy
Protect your connection with cutting-edge technologies. No logs are kept. Your traffic destination or online activity isn't tracked. The strongest and most reliable encryption protects you online, even if you use public Wi-Fi.
EASY
One tap to connect
No registration. No confusing options. Everything is clear from first sight, as the app is designed to be as convenient and intuitive as possible.
FAST
No Speed Limits
A super-fast VPN with no speed or downloading limits, allows you to enjoy surfing the Net, torrenting, and streaming. You'll forget the VPN is on as your Internet speed won't be affected.
Security Support & Updates
VPN Private gets security updates and support for at least 3 years from the last major app release uploaded on Google Play. The updates include the latest libraries and 3rd party components security updates. Keeping VPN Private updated and staying up-to-date with security updates is the best way to ensure that you stay on top of vulnerabilities and make sure you always have the latest features as well as the best performance and security. You will be notified a 1-year before the app's EOL by push notification.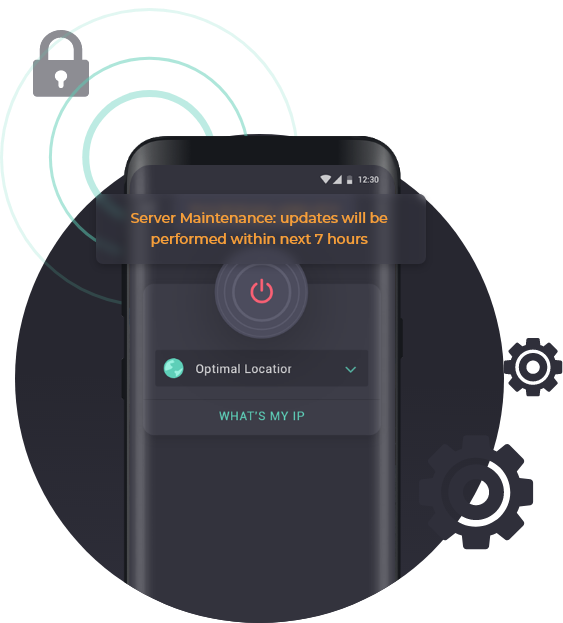 High-Speed Worldwide
VPN Locations
Choose any location around the world for free to connect to our super-fast VPN and gain unlimited and safe online access. To provide you with the fastest, most secure, and most stable connection possible, we control and maintain our global network of servers in-house 24/7.